Preventative Health Awareness Movement (PHAM)
The inaugural Preventative Health Awareness Month recognized by Health Canada was a huge success that it has now become The Preventative Health Awareness Movement.Check out the impact of PHAM 2023.
This grassroots movement is designed to provide every Canadian with effective and easy to implement tools and education that they need to become the CEO of their health.
By building people's health esteem, they can improve their vitality, longevity and quality of life. A diverse team of Healthcare professionals from both conventional and complementary medicine who share our vision and work better together contribute their expertise throughout the year on our various platforms.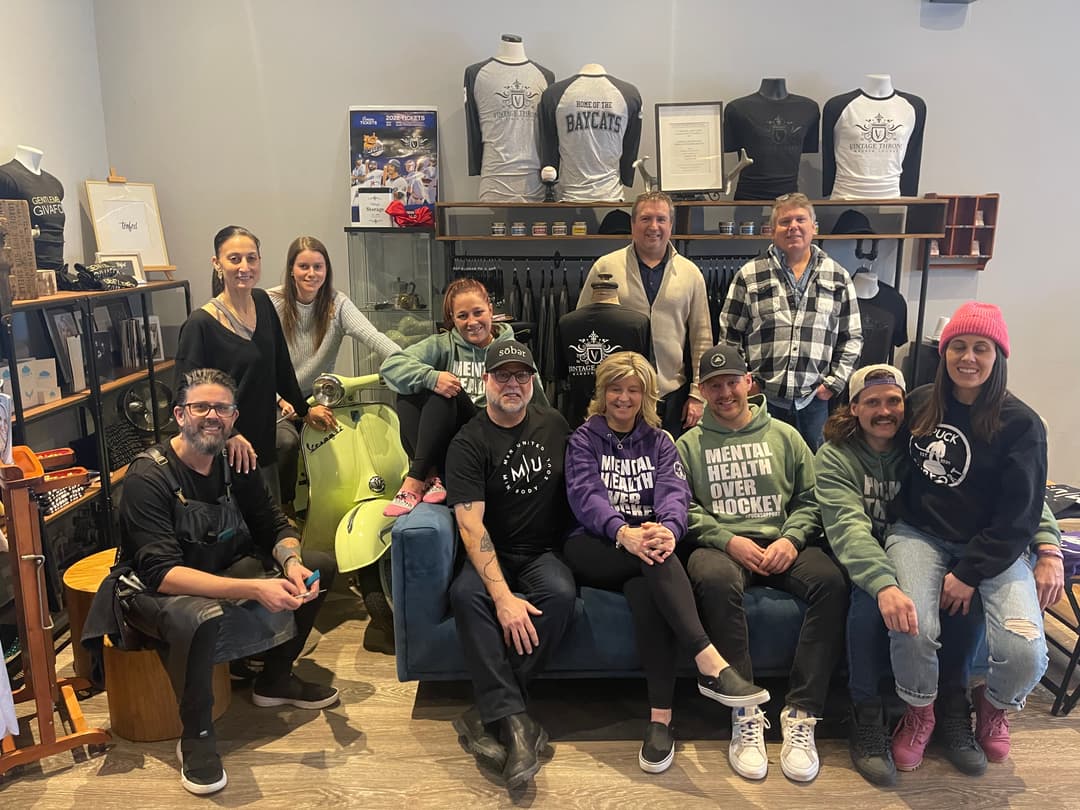 Stay connected and Become the CEO of Your Health
Annually in February we celebrate Preventative Health Awareness Month during a month long educational online campaign recognized by Health Canada and included on their Calendar of Health Promotion Days on their website!
Don't miss out on the epic events and education for PHAM 2024!